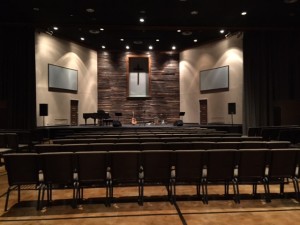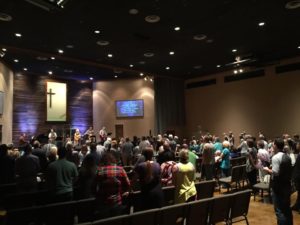 Welcome
Thank you for visiting our website! This is a great place to start in order to find out more about our church and who we are. We hope you will visit us in person soon!
Check out our Welcome Packet for
more information about our church and how you can get connected at HCN!
Sunday School for all ages 9:00am
Sunday Worship Service 10:15am
Wednesday evening (all ages ) 6:30pm
Events
October 2nd – 5th, 6:30pm
Traditional Worship Service
Connect
Stay in tuned with our latest Facebook posts, check out The Cove, and download our app "Hendersonville Naz" for Apple or Android.
Midsouth Nazarene District Website
159 Luna Lane • Hendersonville, Tennessee