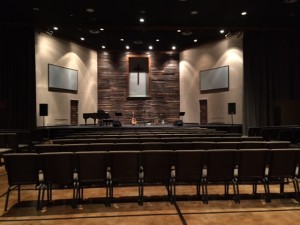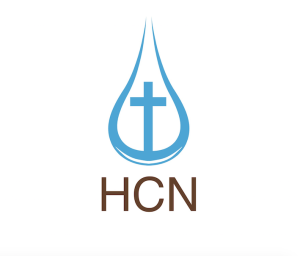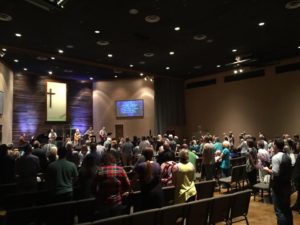 Welcome
Thank you for visiting our website! This is a great place to start in order to find out more about our church and who we are. We hope you will visit us in person soon.
Sunday Mornings:
Sunday School @ 9:30am
Worship Service @ 10:30am
Wednesday Evenings:
Adult Bible Study @ 6:30pm
Children's Activities @ 6:30pm
Youth Worship @ 6:30pm
Worship Rehearsal @ 7:30pm
We are slowly resuming our schedule with Worship Service at 10:30am.
We will reconvene small groups in person when we feel that it is safe for our church family. Continue to check our website and our Facebook page for updates.
Special Events
August 4 6:00pm
Explorer's Class on Zoom
August 5 6:30pm
Roundtable Discussion
"Spiritual Disciplines"
August 6 6:00pm
Kid's Zoom Room
August 7 7:30pm
Drive-In Movie at HCN
Women's Book Club on Zoom
September 3 1:00pm
Ladies Lunch at Olive Garden
October 2
Bro's Nite Campout at HCN
You can continue to watch our Sunday services live-streaming on Facebook.
159 Luna Lane • Hendersonville, Tennessee