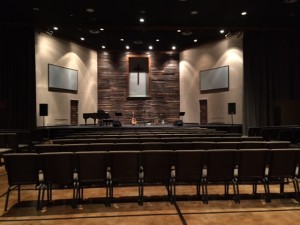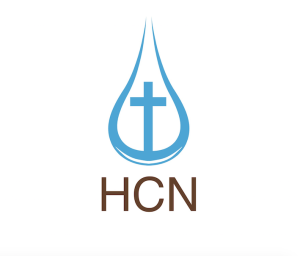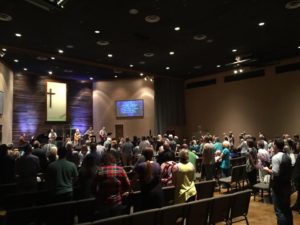 0Welcome
Thank you for visiting our website! This is a great place to start in order to find out more about our church and who we are. We hope you will visit us in person soon.
Sunday Mornings:
Sunday School @ 9:30am
Worship Service @ 10:30am
Wednesday Evenings:
Adult Bible Study @ 6:00pm
Children's Activities @ 6:00pm
Worship Rehearsal @ 7:00pm
Special Event
October 21
October 22
Men's Bible Study 7:00am
Food Pantry open 4:30pm
October 23
Teen Scary Movie Night 6:30pm
October 25
Sunday School 9:30am
Worship Service 10:30am
PULSE Youth Worship 5:00pm
November 1
Prayer & Worship Night 6:30pm
You can continue to watch our Sunday services live-streaming on Facebook.
159 Luna Lane • Hendersonville, Tennessee