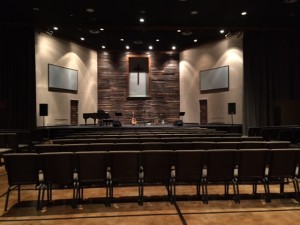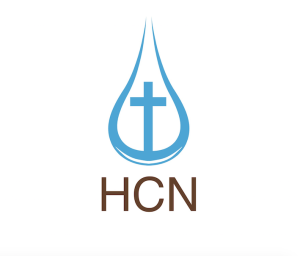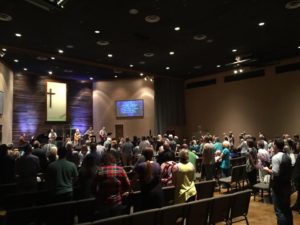 Welcome
Thank you for visiting our website! This is a great place to start in order to find out more about our church and who we are. We hope you will visit us in person soon!
Sunday Mornings:
Sunday School @ 9:30am
Worship Service @ 10:30am
The Gathering @ 5:30pm
Wednesday Evenings:
Adult Bible Study @ 6:30pm
Children's Activities @ 6:30pm
Youth Worship @ 6:30pm
Worship Rehearsal @ 7:30pm
Due to Covid-19, gatherings have been cancelled or postponed. We hope to be together again in the near future. Please keep checking our website for future events.
Special Events
May 27 6:30pm
Pastor's Roundtable
"Finding Hope" (FB Live)
Kid's Cove (Youtube video)
May 31
Virtual Lobby 10:00am
Worship (FB Live) 10:30am
Kid's Cove (Youtube video) Reflect Zoom Study 6:00pm
June 3 6:30pm
"Pastor's Roundtable" (FB Live)
Kid's Cove (Youtube video)
June 11 4:00pm
Food Pantry open
September 25-27
Men's Retreat at Deer Run
159 Luna Lane • Hendersonville, Tennessee