The nursery is closed due to Covid. We do offer a room for parents and tots.
The Little's Lounge (rm. 113) is open during Worship on Sunday mornings.
The Pond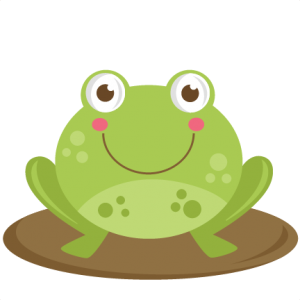 The POND is our preschool class for ages 3 (potty trained) through Kindergarten. In The Pond, we learn about the Bible through lessons and crafts. We have loads of fun and are always enriching our Pre-K class. Come and learn & love with us every Wednesday at 6:00pm and Sundays at 9:30am and 10:30am.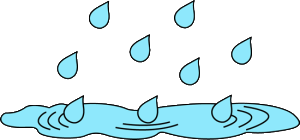 The PUDDLE is our nursery class for ages birth through 3 years old. Our teachers love to love on our babies! We offer nursery class during Sunday mornings at 9:30am where the babies hear an age-appropriate Bible story, and again at 10:30am during the morning worship service. We also offer nursery class on Wednesday evenings from 6:00-7:00pm.

All HCN children's department workers are NazSafe trained and certified. The safety of your children is very important to us.