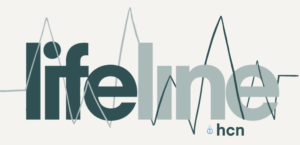 Lifeline Youth Ministries is a space for teens to come and share life together. Especially during a time of trials and uncertainty, the need for community is at an all-time high. I know that anxieties, expectations, and peer pressures have created a scary environment for teenagers.
When you bring your students to HCN, my goal is to build a relationship based on trust and understanding, create an environment where anxieties and fears are nonexistent and to display Jesus through thoughts, words and actions.
Listed below are some ways to get your students involved:
Wednesdays: open gym for basketball 4:00-5:30pm
Food and fellowship 5:30-6:30pm
PULSE (Worship) 6:30-7:30pm
Sundays: Sunday School (ENCOUNTER) 9:30-10:20am
Sunday Worship 10:30-11:45am
If you would like more information about Sunday or Wednesday or any of the social events listed below, please contact me at the email link below.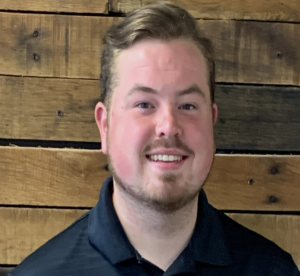 Email Pastor Nick
Here's Whats Happening
Fall Activities Schedule
September 10 Game Terminal
September 19-22 Revival "United"
October 27 "Teen Trivia Night"
November 17 Friendsgiving
Links
HCN Facebook Page:
Midsouth NYI Homepage:
Church Camp: